A TV host has blasted Australia's vaccination passport plan, claiming it breaches the Government's own guidelines in a wild rant.
Alexis Carey – September 14, 2021
Sky News host Rowan Dean has lashed NSW's vaccination passport policy, claiming four key words proves it breaches the government's own guidelines.
In an epic rant this week, Dean began by insisting he was not against vaccinations themselves, but accused leaders of double standards, warning the scheme could create "two classes" of people.
"I've repeatedly said I have no problem whatsoever with people being vaccinated or not being vaccinated – what is not acceptable for multiple reasons including constitutional, and legal and ethical and moral reasons, is mandatory vaccination," he said.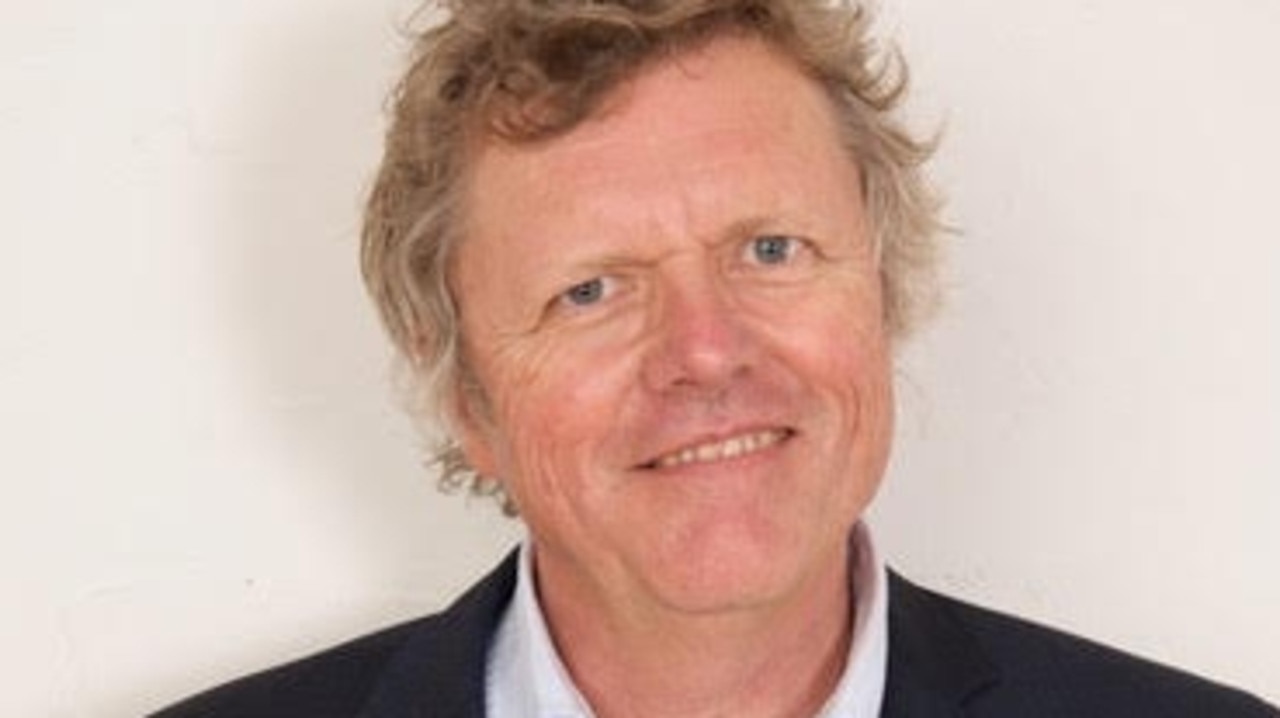 Sky News host Rowan Dean has lashed the NSW government. Picture: Supplied
He then claimed the Australian Immunisation Handbook spells it out "very clearly" that consent to vaccination must be given "in the absence of undue pressure, coercion or manipulation", and urged NSW politicians including Premier Gladys Berejiklian, Deputy Premier John Barilaro, Health Minister Brad Hazzard and Treasurer Dominic Perrottet to "read it".
"Once you start down this path of dividing any society into two distinct classes of people, you have abandoned liberty and democracy and replaced it with tyranny, fear and suspicion," Dean said.
"Worse, and this is what really disturbs me, once the authorities have decreed that there are now two classes of Australians, the good and the bad, and that one class is superior to another and gets special privileges while the other class is shunned, locked out, vilified and loses their employment, you have by definition created an inferior class."